Substation-Distribution Design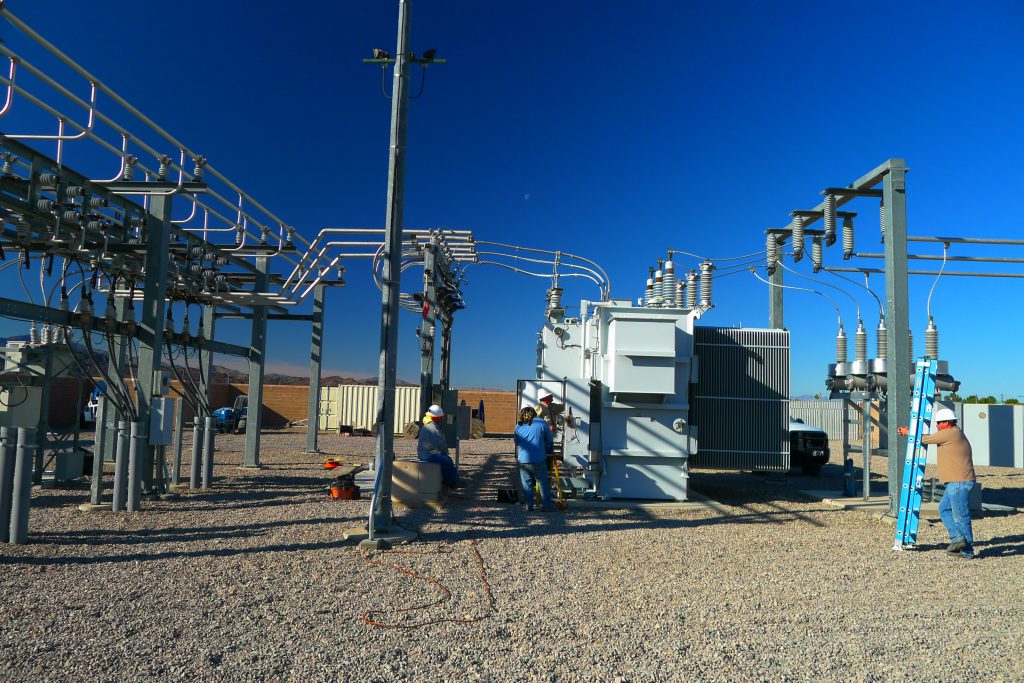 We have experience with substation and switchyard design for transmission and distribution systems. With our experience and resources, we provide the design solution that works for you.
Our team can assist you through the entire design process, from the initial system and facility review and plan to detailed engineering, construction, and final commissioning.
We provide essential analysis and planning services that help you meet your goals. Our team is well-versed in ground system studies, relay coordination and arc flash studies..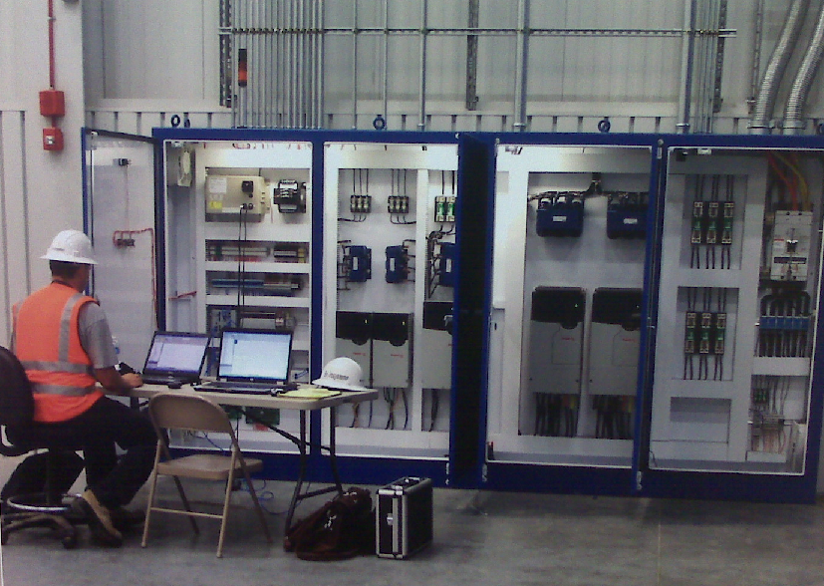 Our services cover coordination studies to generating relay settings.
Controls, Automation & Instrumentation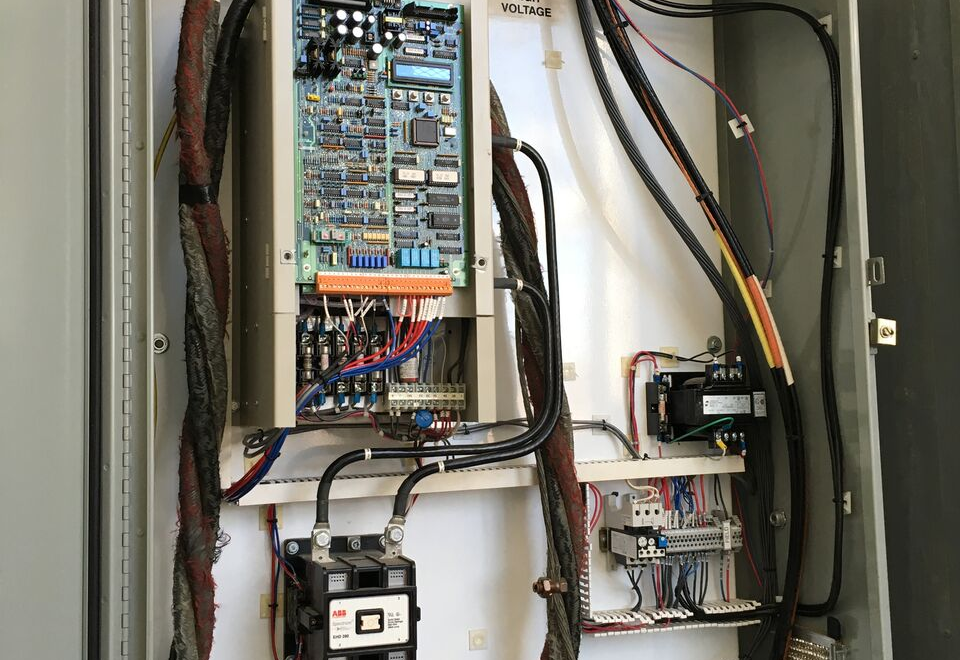 We are experienced with the latest power system technology. We design and program the latest technologies for power systems efficiency.
Maintenance & Restoration
We provide reliability-based maintenance to maximize potential and to improve efficiency that is cost-effective.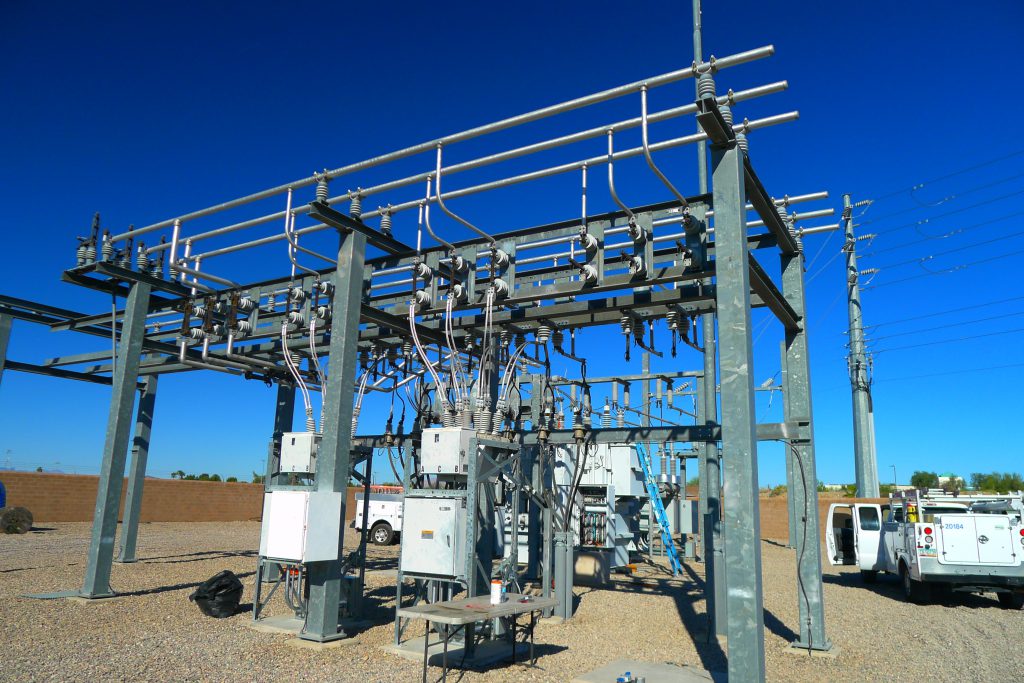 With our expert assistance, we will help you navigate your business challenges and implement a viable solution.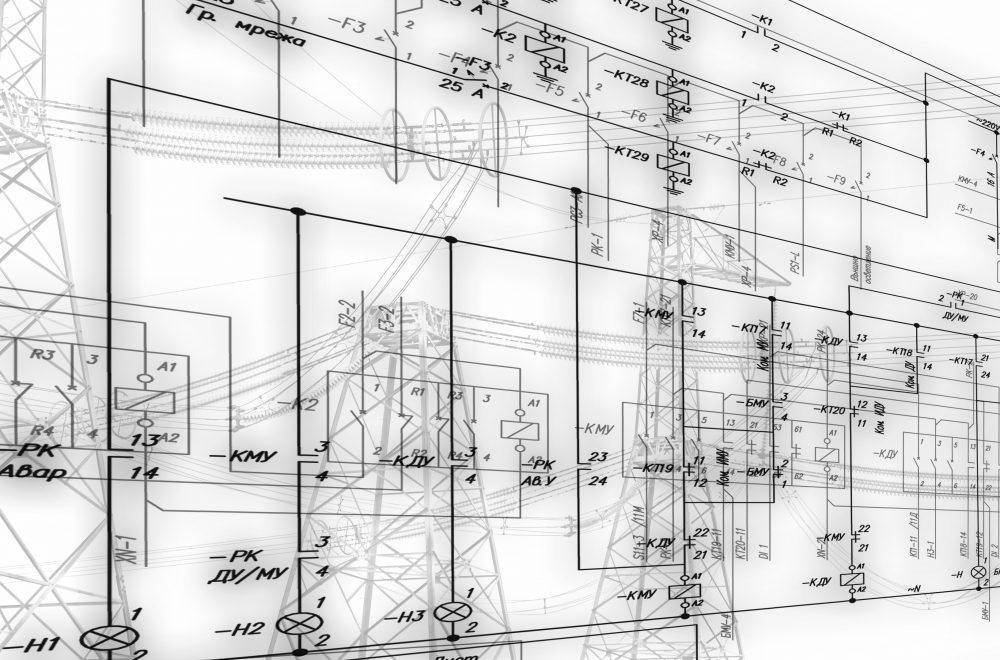 Our team can deliver complete drawing packages according to company standards. We can deliver them alone or as part of other projects.
2017 Empower Industrial LLC